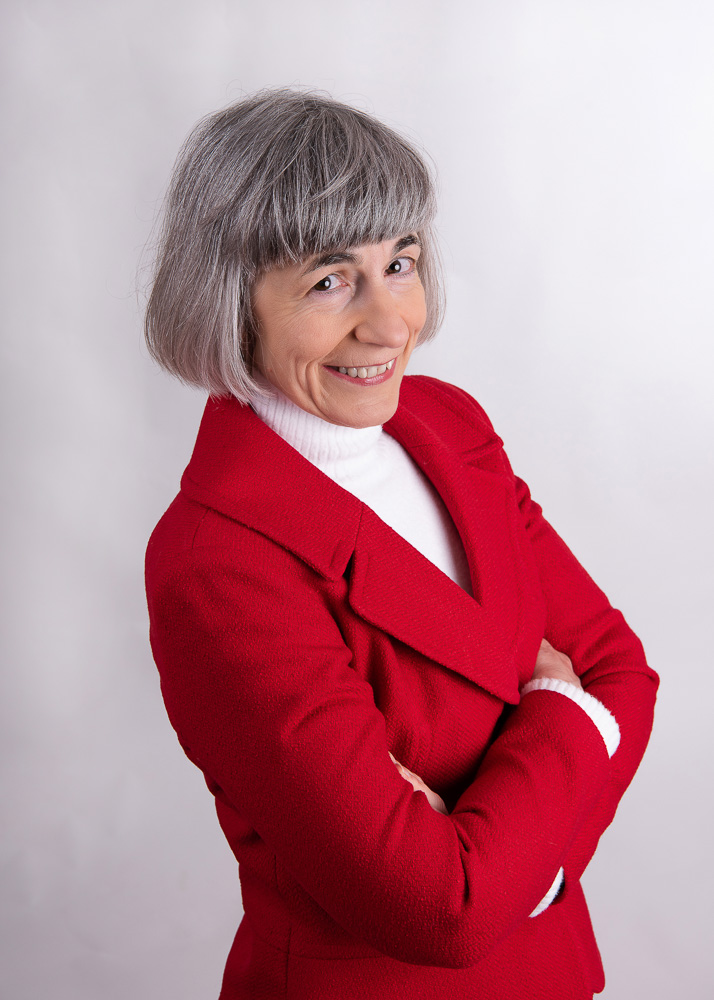 I am Rosemary Luz and Gomez Professional Services (GPS) is my language services company. I am a Spanish and English interpreter and translator, with British English as my mother tongue. For over thirty years I have been working as a professional linguist, solving clients' communication problems and ensuring a good understanding of their issues.
The role of an interpreter is to orally translate from one spoken language to another and I relish fulfilling this in my work. Similarly, as a translator I translate written texts and documents from one language to another. This removes the language barrier and helps my clients to understand completely. I strongly relate to this career because I enjoy switching between languages and cultures. I feel privileged to be about to do this in my work.
To find out more about me and my experience and skills, see my 'About' page.
I can offer you three essential services:
Interpreting between Spanish and English
Translating documents from Spanish and French into English
Remote simultaneous interpreting between Spanish and English
You can find more detail on each of these and how I can help you on my Services page.
Gomez Professional Services adopts the Institute of Translation and Interpreting's Model Terms of Business (www.iti.org.uk) other than where modified or agreed in writing with the client.