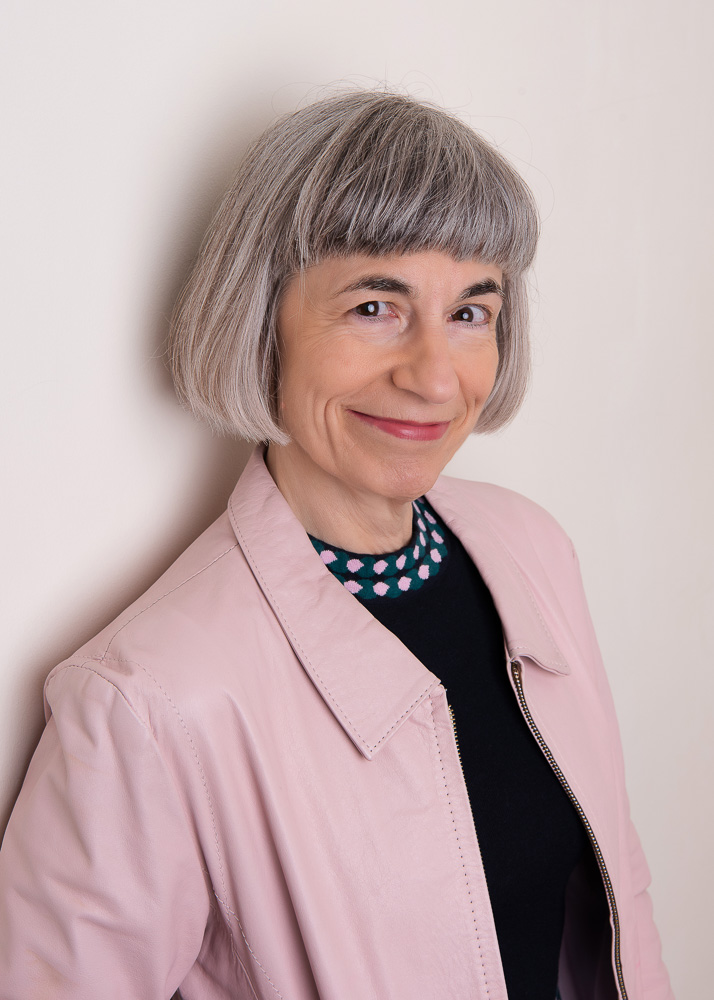 At long last, I have new photographs for my website! I have been wanting to refresh them for some time but the pandemic put paid to that. The photographer who I used eleven years ago is no longer round the corner from me. I went past his studio a couple of weeks back and found that his establishment had been taken over by another company, offering a completely different service. I like to think that that photographer has just moved location and that his business is still thriving somewhere else.
The photographer that I used for this photo shoot was and still is Lawrence White at Westend Portraits in Richmond. He's clearly very experienced and was great at putting me at my ease. We were able to experiment with a prop, my glasses, two changes of wardrobe and different backgrounds. We played around with another type of surface too. I was rather enjoying myself.
Initially, I was just interested in buying six photos but the 'shortlist' of photos that Lawrence sent me was so good that I ended up buying eighteen! I am very pleased with Lawrence's work and I would have no hesitation in recommending him. Thank you Lawrence!