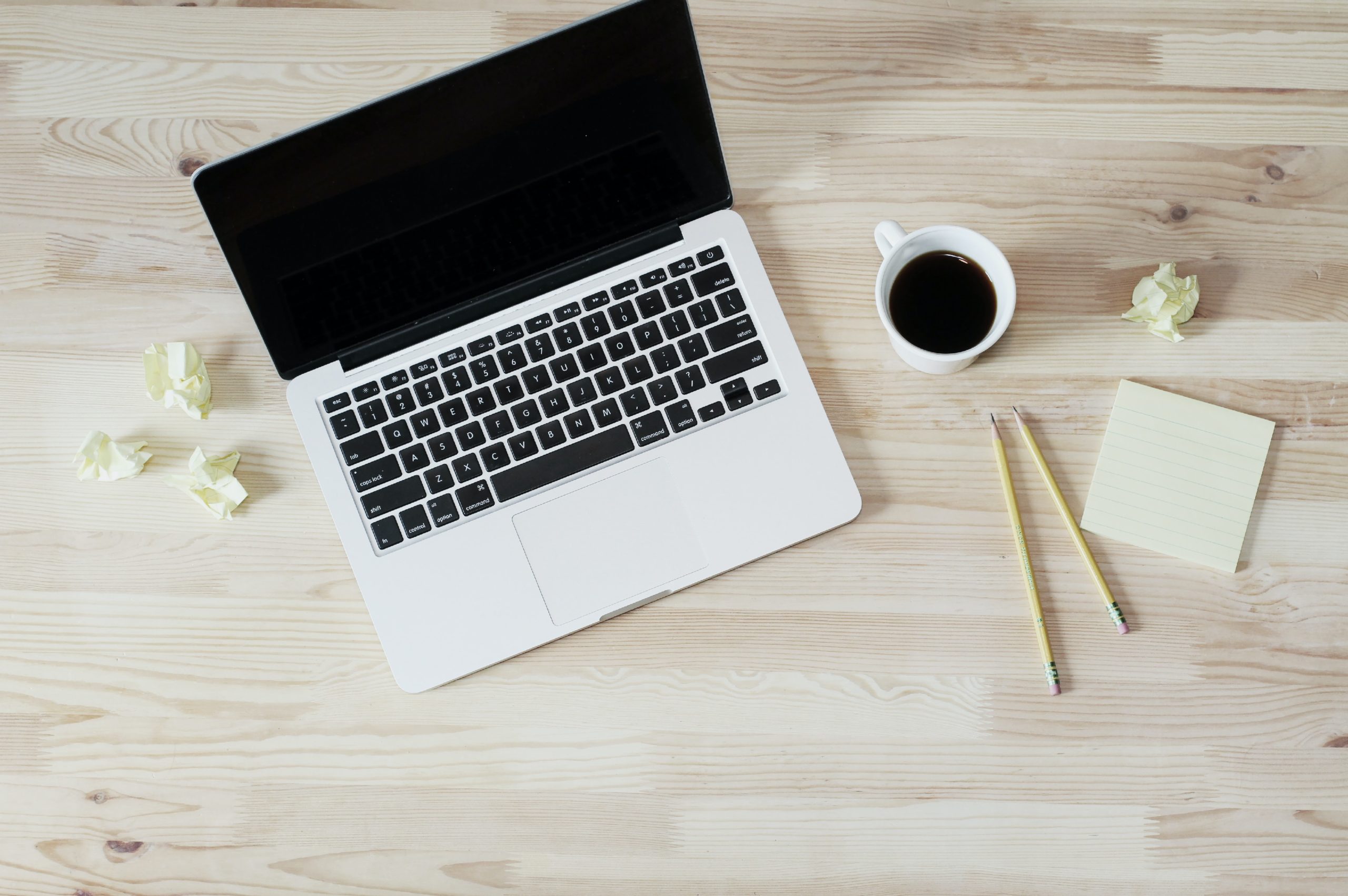 Where does the time go? I cannot believe that it is over two years since I last posted a blog here. Much has happened in the interim but for the sake of brevity I will keep my summary down to three things.
Firstly, I became a Chartered Linguist in 2019. I put in the years and my experience paid off. It involves a lot of continuing professional development but during these lockdown days I have the time to do it.
Secondly, I went to Peru. My great grandparents and grandparents lived and worked in Piura and Lima. Therefore, it was a thrill to try to retrace their steps. I love genealogy. Then, I visited Machu Picchu and the Sacred Valley. It was sensational!
Thirdly, I did something that had nothing to do with work. I ran five marathons in one year! It was a major challenge but completely worth it!